Jord (pronounced "Yode") is a watch company that specializes in natural, clean design watches handcrafted with raw materials. Most of their timepieces are made of glorious woods, and when I was contacted by Jord and chose a watch to try, I was completely sold on their line of timepieces. I love natural, clean lines in all of my accessories, don't you?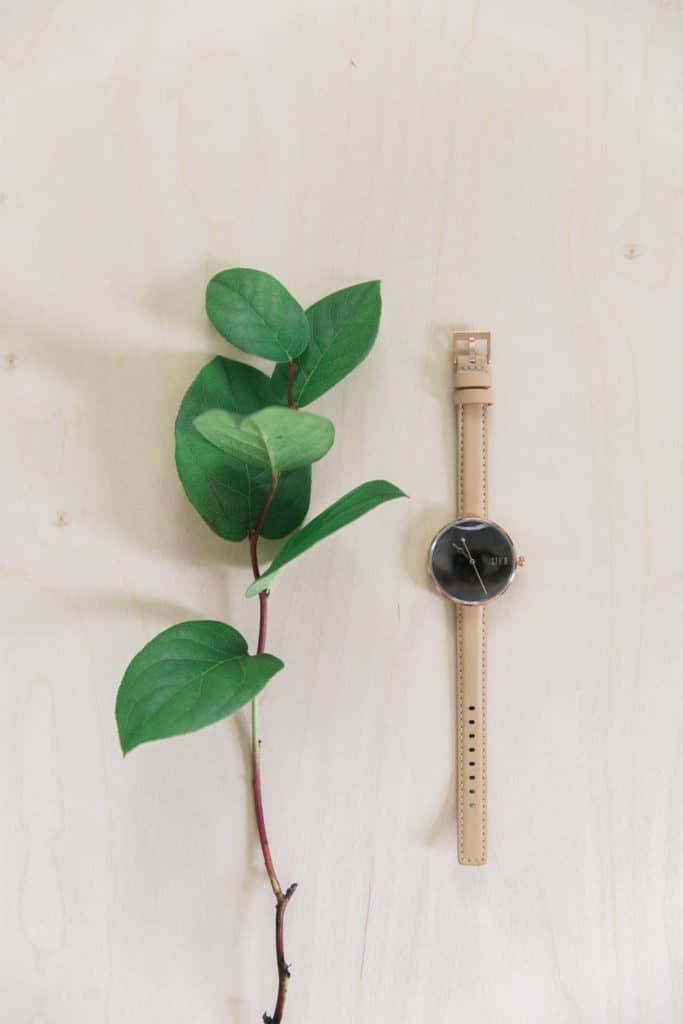 In addition to Jord's gorgeous lines of wood watches, they have a watch called Arcadia by Sier. I chose the rose gold & black marquina marble watch. What a beauty it is! I had my daughter, Alexandra Minton Photography, photograph it immediately for a giveaway! I love this clean design, and its lightness on my wrist. It is my new go-to daily watch! It has two bands, one a light leather, the other a rose gold metal mesh band. Both are gorgeous!
I love the choice I made, but I also love the wood watches Jord is famous for! When you go to Jord's website you can not only view the gorgeous watches for men and women, but also the amazing watch bands for the apple watch! Their links also will tell you about the incredible woods they use, and about their RESIN-INFUSED STABILIZATION TECHNOLOGY, or RIST. "Some of the most beautiful woods on earth are simply not ready for the demand of watchmaking. RIST is 72+ hours of laborious handwork and processing before a timepiece ever goes into assembly. The effort turns standout materials into masterful ones." A perfect example is the incredible Meridien Black Palm, a beautiful example of Jord and their attention to detail and clean design.
These fine tuned, beautiful wood watches made from the very best natural materials are simply gorgeous. The watches are also engravable, a wonderful addition to how special they are.
Jord and Travels with Tam are collaborating to offer a fantastic GIVEAWAY! 
One lucky winner will receive a $200.00 credit toward the watch of your choice!
Additionally, every entrant will receive 10% off a Jord watch! How many GIVEAWAYS do you know of where everyone is a winner?
The rules are very simple. Click on GIVEAWAY and enter for your guaranteed prize! The winner will be randomly drawn on April 29, 2019! Good luck to all of you winners!
Entries will also be available on Facebook, Pinterest, Instagram, Twitter, and MIX, so be sure to follow Jord and Travels with Tam on those social media sites as all!
You would also enjoy